Relish American Bistro, started by Starwood Hotels and Resorts Worldwide, Inc. in 2012, proudly arrived at The Westin Waltham-Boston in 2016. Located inside the iconic blue glass building overlooking Route 128, Relish American Bistro will provide a revived dining and hospitality experience to our guests with the best views in Waltham. Every dining choice has been carefully crafted by our culinary team with premium ingredients to awaken your taste buds while you unwind in our relaxed setting. Savor the bold Watch City Burger made with Bison meat and topped with two fried eggs or Relish's Signature Burger made with Kobe Beef. Located in the heart of Route 128's "Tech Corridor," Relish American Bistro is the perfect destination for the lunch and after-work crowd as well as residents and neighbors of Waltham.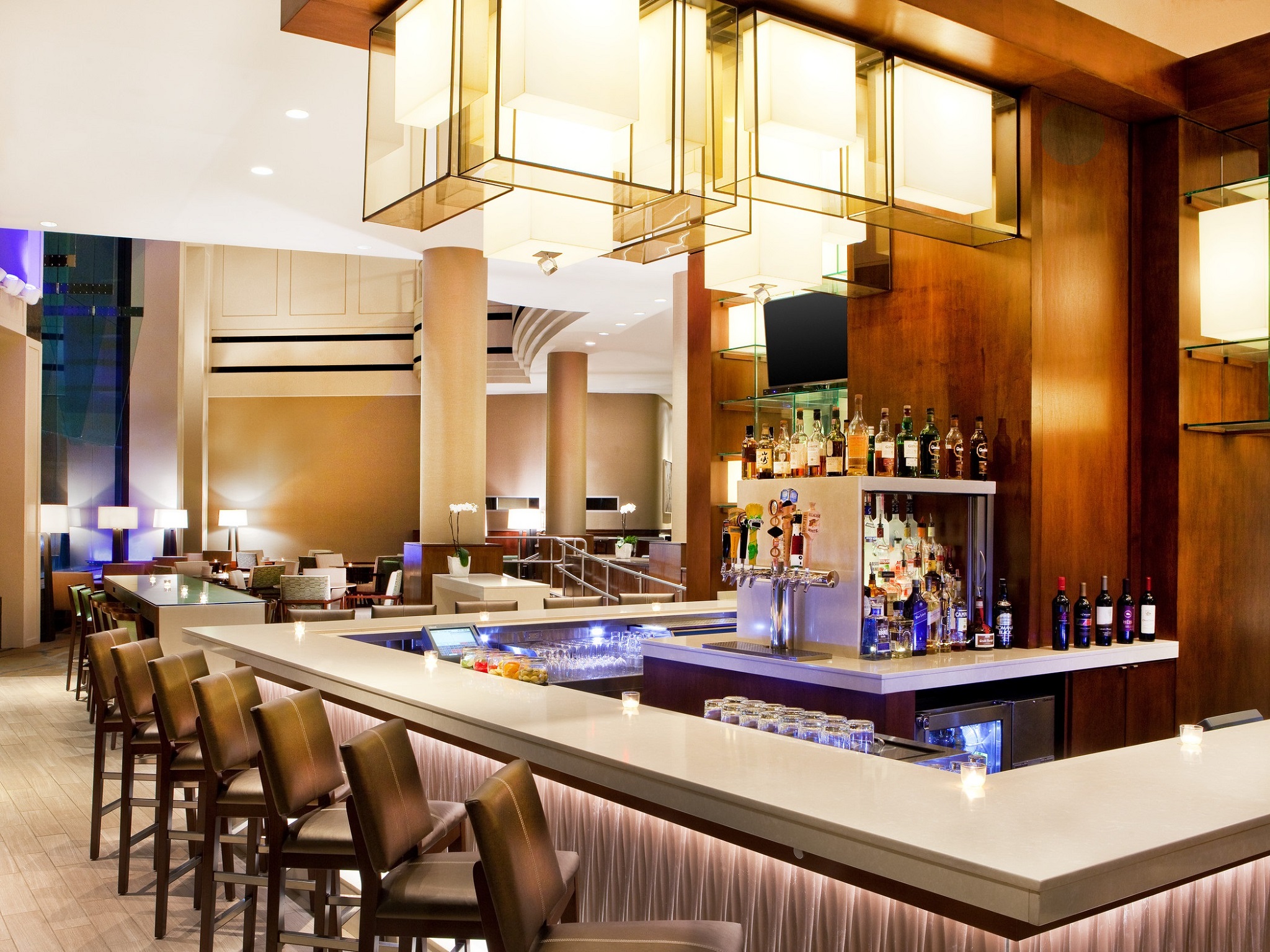 Hours of Operation:

Breakfast
Monday - Friday | 6:30am - 11:30am
Saturday - Sunday | 7:00am - 1:00pm
Lunch
Dinner
Lobby Lounge and Bar
Monday - Thursday | 4:00pm - 11:30pm
Friday | 4:00pm - 12:30am
Saturday | 1:00pm - 12:30am
Sunday - 1:00pm - 11:30pm
About the Chef
Executive Chef, James Beatty was born and raised in Lake Placid, NY and went to SUNY Cobleskill where he studied Culinary Arts. Chef Beatty believes in using local ingredients by supporting our local farms, such as Jansal Valley and Snake River Berkshire Farms. Most recently, Chef Beatty received numerous awards and recognition including the Beverly Bootstraps People's Choice Award, New England Bridal Magazine, and the Best of The Knot.com. Chef Beatty was also featured on the Chef 's Plate where his food was premiered on television.